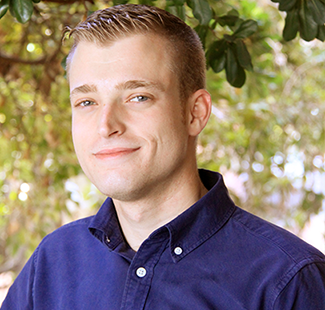 Chris
Chris was born and raised in Las Vegas and grew up in the suburbs as the second of four children. Working in various fields of healthcare from his first job as a lifeguard to becoming a Certified EMT has given him a broad variety of skills. He has a passion for nature and would gladly spend all of his time fishing.
---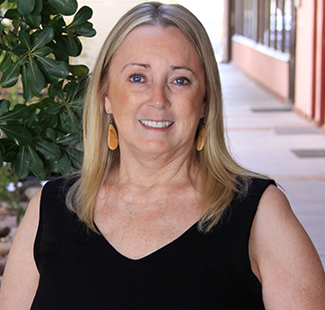 Cindy
Cindy's career in dentistry began in 1983. Working as dental assistant, front office, and treatment coordinator enables her to help with all aspects of your dental visits. Whether it's assisting the doctor with your dental treatment, scheduling appointments, answering questions about procedures, insurance or financial concerns, Cindy will be most helpful to you. Because insurance billing has changed drastically over the years she continuously is updating her vast knowledge and expertise to ensure the most benefits for all your claims.
Cindy was born and raised in Lakewood Ohio where she enjoyed the small town-like feeling with four sisters. As a teenager she accompanied her grandparents on a road trip from her home town to Puget Sound, thus began her love to discover beautiful America. She enjoys spending her time with family and friends, reading, scuba diving, hiking, snow-shoeing, blues-music, and traveling.
---
Ellen
Ellen's career in dentistry began as a young girl. She loved her childhood dental visits and was always brushing everyone's teeth and playing with playdough Dr. Drill and Fill!
Ellen was born and raised in New York on the beaches of Long Island. Her love of animals grew as an adult, life of horses and caring for any animal she could find that needed a home. The cold winters took her north to ski from New York to Canada and finally west where she continued her dental hygiene career in Nevada. Retirement for Ellen is not an option as she truly loves her career and meeting and caring for new people.
Ellen is married with four adult children, nine grandchildren, and two dogs. She loves to travel, cook, and attend classes for new information to help her patients with their health.
---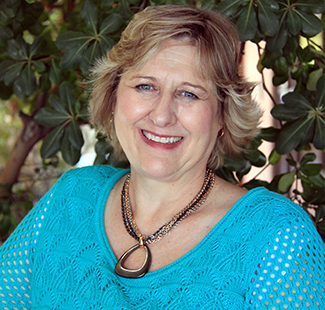 Sharon
Sharon has enjoyed her many years as dental assistant and office administrator in our office. She continues to develop her skills and knowledge by attending the many continuing education courses, lectures, and seminars the doctors have provided for our team. Having crossed trained skills in both front and back office gives her the opportunity and pleasure to really get to know and help our patients as individuals. Sharon is always ready assist you with your appointments, financial concerns, and to answer any questions about your treatment.
Sharon having being blessed with three terrific children, moved to Las Vegas in 2000. As her children were growing up her family was very fortunate to live in Europe where they experienced many wonderful cultures and awesome experiences. She now has two wonderful daughter-n-laws and seven grandchildren. Along with the grandkids, her life's passions are attending soccer games, gymnastics, dance recitals, birthday parties, and sleepovers a "Nana's" (which include trips to their favorite dollar store. Her work and lovely family keep her involved and busy and wouldn't have it any other way!!
---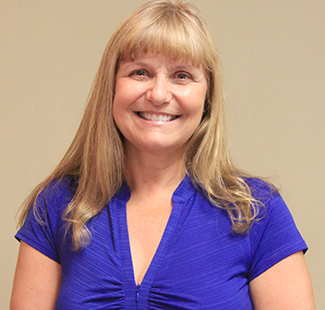 Sue
Sue was born and raised in the state of Wyoming. She still considers herself a country girl and misses the wide-open spaces but… not enough to move back to the cold and snow!!!
Sue loves to read—anything—- books, articles, magazines, poems, quotes or basically anything that can be read. She is also fond of action-packed movies and all types of music. She is a halfway decent fisherman and loves a good game of horseshoes.
Sue has lived in Las Vegas since 1989 and attended Dental Hygiene School at the Community College of Southern Nevada. Her favorite thing about dentistry is the interesting people she meets while doing treatment and is amazed at the number of friends she has made in the practice the last 19 years. She plans on continuing to meet amazing people during the remainder of her career.